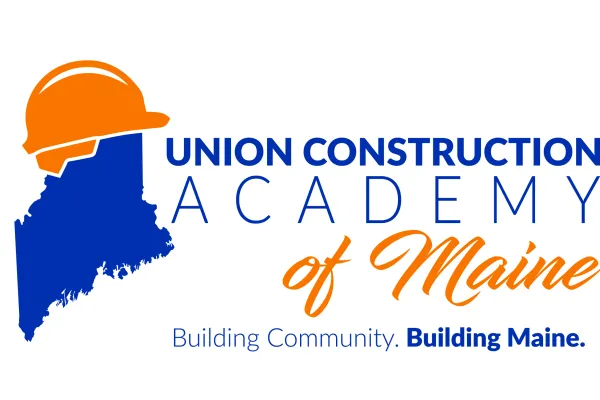 Are you looking for a career that offers excellent pay and benefits for you and your family? Do you want to earn while you learn from experienced instructors, as you build skills that will lead to long-term economic stability? If so, we invite you to apply for the Union Construction Academy of Maine (UCA), an intensive four-week training program that will prepare you for Registered Apprenticeships with Maine's Building & Construction Trades Unions. Sometimes described as "College for the Trades", Registered Apprenticeships provide pathways to good jobs and opportunities to earn excellent pay and benefits. Rather than paying for your education, apprenticeships offer you the opportunity to earn pay and benefits while developing valuable skills through on-the-job training and classroom instruction.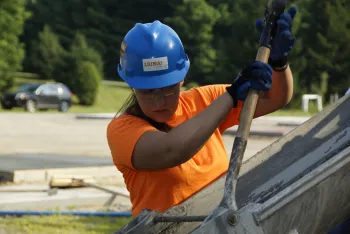 The UCA is a Registered Pre-Apprenticeship program designed specifically to prepare BIPOC individuals, immigrants, women, justice involved and other working class Mainers to graduate into a Registered Apprenticeship program as union carpenters, electricians, elevator constructors, ironworkers, insulators, laborers, millwrights, plumbers and pipefitters, sheet metal workers, and more. If you are interested in joining a Building & Construction Trade Union but are unsure which trade you are most interested in, the Pre-Apprenticeship program is a great way to learn about the work that each Union does. No previous experience in construction is required for participation in the Pre-Apprenticeship program, which will include both hands-on learning and classroom training. 
Graduates of the UCA will earn the following certifications, all of which will help them towards successful completion of a wide range of Registered Apprenticeship Programs with Maine Building Trades Unions: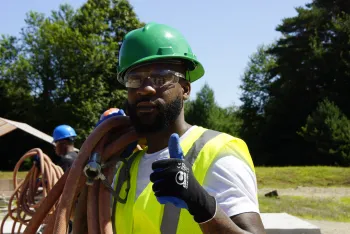 OSHA 10 (Basic Safety training) 

First-Aid/CPR/AED

Flagging 

Scaffolding (User)

Lead Paint Awareness

Asbestos Awareness

Hazardous Waste Handling
In addition, the UCA provides training in construction math, reading blueprints, concrete work, line and grade, the benefits of Union membership, and workplace diversity, equity, inclusion, and accessibility. Over the course of the four-week program, participants will practice hands-on skills like pouring concrete and setting up scaffolding, visit job sites, and see members of a wide range of Building and Construction Trades Unions in action, so they can see which careers may be right for them. 
After successful completion of the program, graduates of the UCA will receive support from Maine AFL-CIO staff and our community partners in identifying and applying for apprenticeships that align with their interests. 
This spring and early summer, the Union Construction Academy will be offering two sessions:
  Session 1: May 1-May 26, Gateway Community Services in Portland, 501 Forest Ave.
  Session 2: June 20-July 28, in Lewiston (Location TBD) 
To apply for a chance to be selected for our Union Construction Academy of Maine program beginning on May 1 at Gateway Community Services in Portland, please complete the application no later than April 24. We will contact you for a follow up conversation. 
Please visit our Frequently Asked Questions Page for more details.