Waterville KVCAP Drivers Form a Union with Machinists S-89
Andy O'Brien
23 Oct, 2020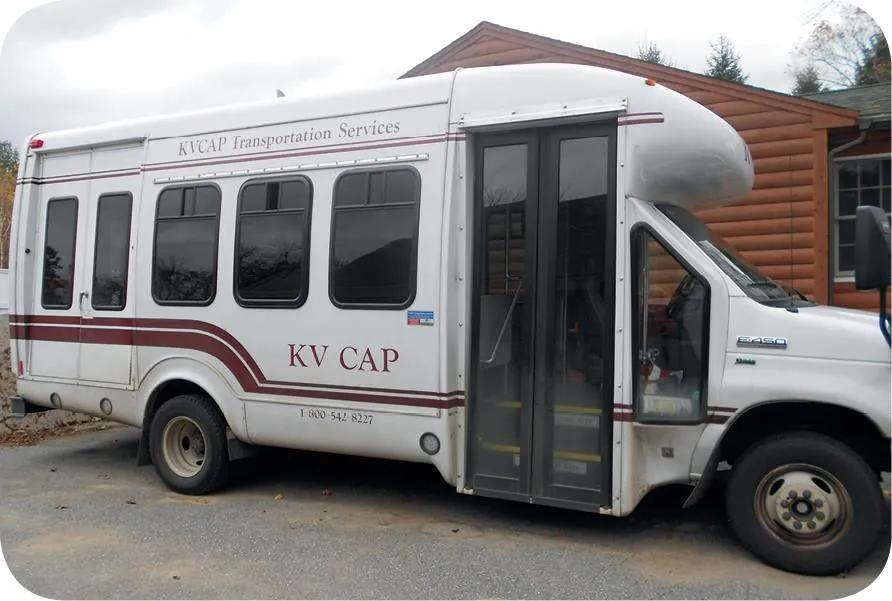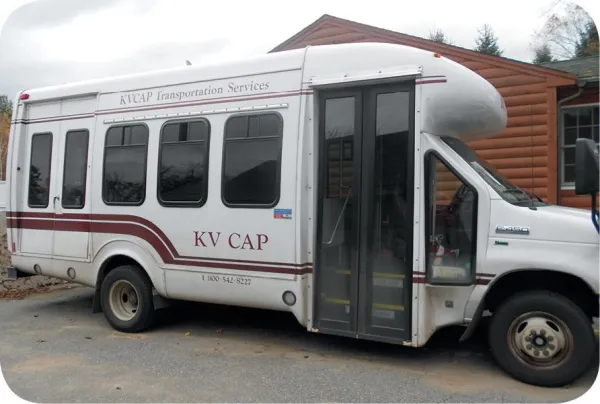 Twenty drivers with with Kennebec Valley Community Action Partners (KVCAP) in Waterville voted overwhelmingly this week to form a union and affiliate with the International Association of Machinists (IAM) Local S-89. The drivers will join the same bargaining unit as KVCAP drivers in Augusta, who formed their union last year.
"Our decision to form a union was driven by the company's refusal to respect the experience of longtime drivers when determining wages, employee favoritism and a disciplinary system that offered workers no due process," said Waterville KVCAP driver Mark Goggin. "After years of having no power in the workplace, we realized that the only way we could have any influence in company decisions was to form a union. By having a collective voice, we can also help to improve conditions for our riders."
Earlier this year, Augusta KVCAP drivers ratified their first contract, which included pay increases, improved leave of absence and winter weather day policies, signing bonuses, a grievance procedure, the establishment of a new safety committee and other important victories. Waterville drivers will now also get the benefits of this hard-fought contract.
"The drivers have been woefully underpaid and undervalued. By forming a union and standing up for their rights, they can use their collective voice to not only improve their wages and working conditions, but also to help ensure safer, a more reliable service for their riders," said labor representative George Edwards of IAM District Lodge 4. "We hope this sends a message to other working people that they too can have power in their workplaces. We urge workers seeking to form a union to reach out to us for more information."
The Waterville KVCAP drivers successful unionization effort is the latest in an upsurge in union organizing in Maine. In the last year transportation, social service, non profit, healthcare, museum workers any others have organized unions in their workplaces or embarked on the union organizing process.