Tell Legislators to Support Strong Labor Standards for Offshore Wind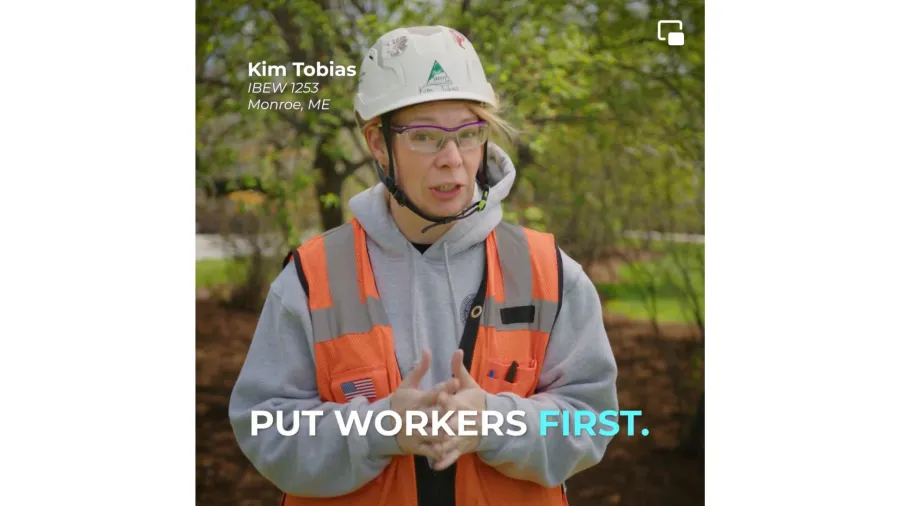 Building an offshore wind industry in Maine has the potential to create thousands of good union jobs for Mainers while bringing affordable clean energy to tens of thousands across our state. Building a port is critical to launching offshore wind in Maine.
By asking your legislators to support LD 1818, you will play a role in making sure critical port facilities (1) create good union jobs for working Maine families, (2) adopt clean-air and other environmental standards to protect nearby port communities, and (3) build a prosperous economy that works for all of us. Learn more here, and take action below by reaching out to your Maine Senator & Representative.