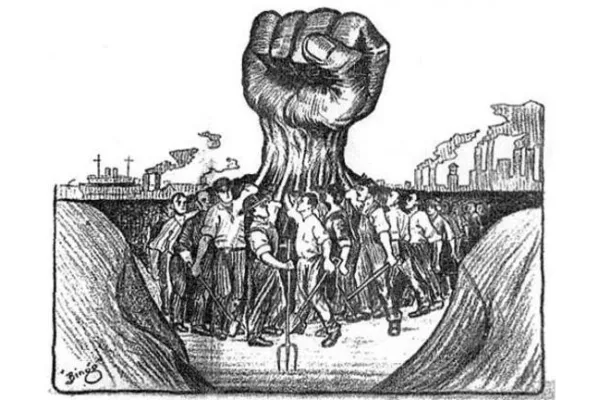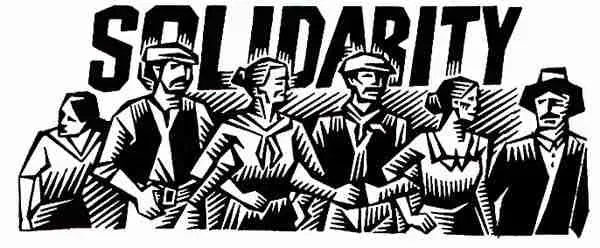 Maine AFL-CIO held a series of events  in February and March, 2021 to bring us together to learn, discuss, and grow our visions for our labor movement. This series was a great success and we are considering whether to run a similar event in Winter 2022,
Thursday, Feb 11 - 7-8pm, 2021 — Zoom training 
 
So many things are happening on Zoom these days – including the Winter Institute. You can learn Zoom – or boost your skills – with us in this one-hour workshop with Maine AFL-CIO president, Cynthia Phinney. We want you to be able to participate as fully as possible in the Winter Institute or other events that your union or other organizations are holding online during this time of social distance. This workshop is geared toward attending and participating in events, but if there is time we will also cover basic hosting skills. 
 
Wednesday, February 17, 2021 – 12:00-12:50pm — President's Lunch & Learn: Briefing on the PRO Act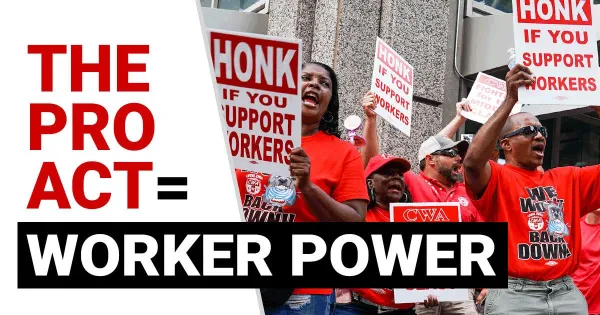 Bring your lunch and join Maine AFL-CIO President Cynthia Phinney to learn about the PRO Act. Bill Samuel from the national AFL-CIO will be with us to give an overview of the Act; what it will do; and how it will support unions, workers, and organizing. Plenty of time for questions and answers. 
 
Thursday, February  18, 6:30pm - 8:30pm — Organizing & Winning in the Time of COVID: How People First Portland Organized & Won Pro Worker Reforms
In November's election, Portland, Maine passed an unprecedented series of referenda that advanced the conditions of workers, tenants, and unions in the city, despite being outspent 25-1. In this discussion, people inside and outside the People's First Portland campaign will present how they organized for these victories, how they worked in coalition across organizations, and the methods they used to counter the corporate opposition. 
 
Thursday February 25, 2021 – 5pm - 6:30pm — Medicare for All... How we pay for it
Health care for all — everybody in, nobody out. Sounds good! But how do we pay for it? Join us to see how this can work and become our health care reality. We'll have a presentation by Katherine Isaac — Executive Director of Debs-Jones-Douglas Institute and member of the Labor Campaign for Single Payer committee — followed by Q&A and discussion. 
 
Thursday, March 4, 2021 – 6:30-8:00pm — Real Talk, Real Experiences: Racism and Discrimination in Maine.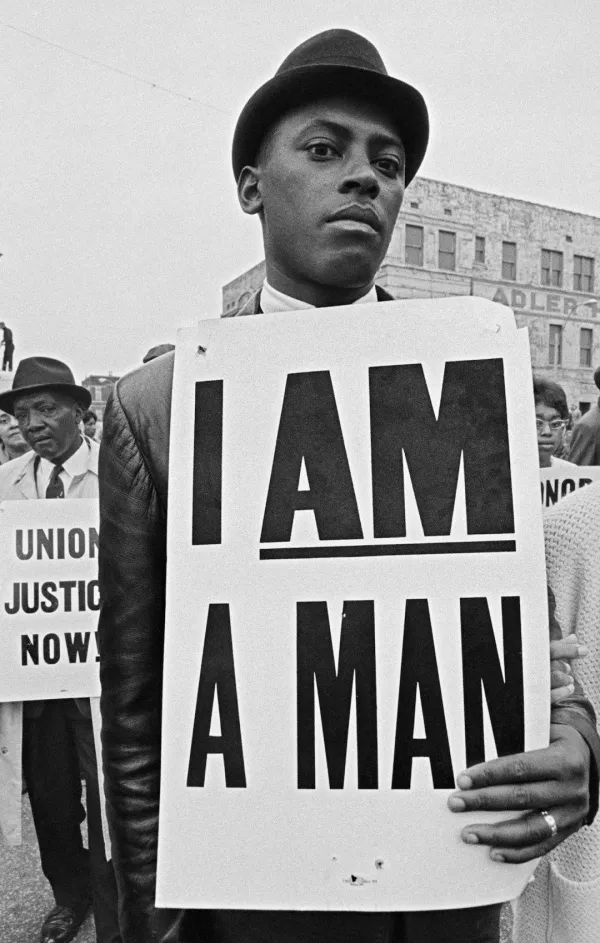 What's it like to stand out all the time as a person of color in predominantly white Maine? Or to have your son taken from school in handcuffs? Or to advocate for immigrants of color in our state? Come meet members of the A. Philip Randolph Institute Maine Chapter, hear some of our stories, and, most importantly, tell your own. Let's build the connections and understanding that will make Maine a good place for all.

Sponsored and organized by the A. Philip Randolph Institute, Maine Chapter.
Thursday, March 18, 2021 – 6:30-9:00pm — Showing of the musical play "The Moment Was Now" followed by a discussion with playwright Gene Buskin.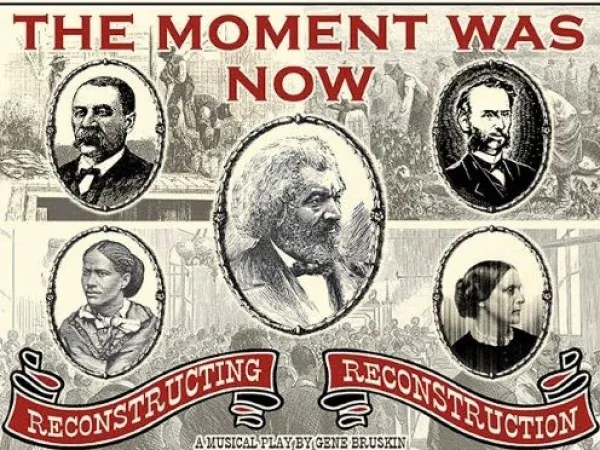 A rollicking yet serious musical play set in Baltimore in 1869, "The Moment Was Now" focuses our attention on the reconstruction period and issues that are still relevant today. Featuring the likes of Frederick Douglas, Susan B. Anthony, and more, this is a musical about and for workers (did you know that Douglass was a shipyard worker, William Sylvis was an iron worker & Susan B. Anthony was a teacher…?). All ages welcome. The playwright, Gene Bruskin, will join us to introduce the play and for a discussion afterward. Watch a short trailer for the play here! 
Thursday, March 25, 2021 – 6:30-8:00pm: Unions & Democracy – a history of how Maine workers fought for democracy.
Maine AFL-CIO Communications Director Andy O'Brien will set the stage for our discussion with a look into the role of working class Mainers in strengthening democracy both in the workplace and in the state in the 19th century. We'll see where the discussion goes from there!
We're looking forward to seeing you at our first ever Maine AFL-CIO Labor Winter Institute. For more information contact Cynthia Phinney 207-491-9928 or cynthia at maineaflcio dot org.