Please Welcome the Maine AFL-CIO's New Intern, Makala Greene
Andy O'Brien
26 May, 2023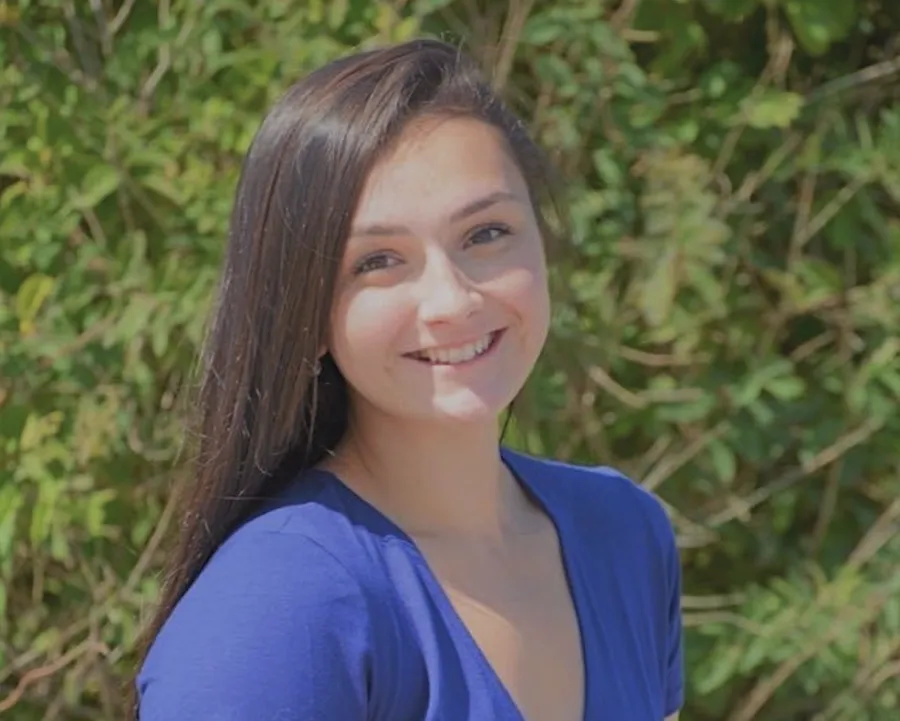 University of Southern Maine student Makala Greene has joined the Maine AFL-CIO as our new student intern. Greene is an economics major and labor studies minor who will be starting her senior year in the fall. She grew up in Standish, but comes from a long line of midcoast lobstermen. 
She says she first became interested in labor after taking courses with Professor Michael Hillard, author of the book Shedding Paper: The Rise and Fall of Maine's Mighty Paper Industry. He encouraged her to consider pursuing the labor studies minor. While this will be her first experience working with unions, Greene says her studies and her life experience have made her realize the value of the labor movement in improving lives.
"Labor unions are really important for working class families and I come from a working class family," said Greene. "I think what the Maine AFL-CIO does is really important. I hope to gain a lot of new experience in labor advocacy, supporting unions and the broader working class."
She added that its very economically challenging time for young people to make a living so workers' rights and fighting for economic security have become more than important than ever. Please join us in welcoming Makala!