Peer Workforce Navigators & Workers Tour USPS Scarborough Distribution Center, Help Workers Secure Union Jobs
Andy O'Brien
15 Sep, 2022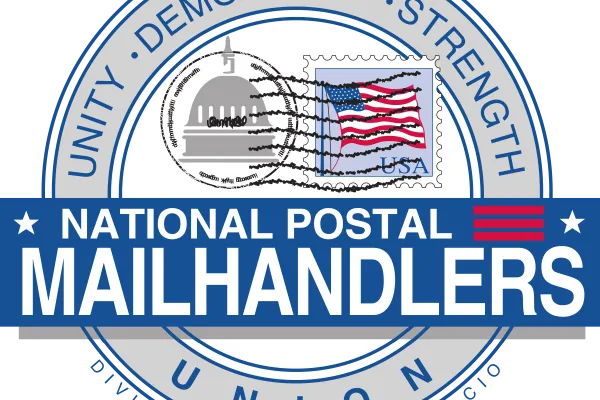 Maine AFL-CIO Peer Workforce Navigator Leslie Torkelson reports that a recent tour of the US Postal Service distribution center in Scarborough, organized by the Maine AFL-CIO and Maine Equal Justice peer workforce navigators, was a resounding success with at least one of the workers being hired so far. 
Six immigrant workers joined the tour and were very interested in these high quality union jobs. "The tour was conducted by NPMHU Local 301 member John Smolenksi, who does their new hire orientations, so it was very thorough," said Torkelson. "John is an enthusiastic union member and gave credit to the various post office unions for all the great benefits of working for USPS. All of the tour members said they plan to apply, and we plan to schedule an application clinic to help them do that."
Torkleson says the navigators and US Postal Service and postal unions plan to schedule a regular tour of the facility every month or every other month to bring more candidates to learn more about the jobs offered there. The navigators also recently brought a group of workers on a tour the American Roots facility in Westbrook.
If you or someone you know is interested in touring either of these facilities or would like to know more about how they can land a good, union job, contact Leslie by filling out this form!
Also, if your unionized workplace is short staffed and you'd like to work together on recruitment, reach out to Leslie - leslie@maineaflcio.org 
The Maine AFL-CIO, Maine Equal Justice, Food AND Medicine, Prosperity Maine, and Gateway Community Services are partnering with the Maine Department of Labor in running peer workforce navigator programs to help Mainers connect to well paying jobs as well as worker supports like childcare, housing, unemployment, education and training, apprenticeships, and more.