NLRB Union Petitions Up 14%, Unfair Labor Practice Charges Continue to Rise
Andy O'Brien
14 Apr, 2023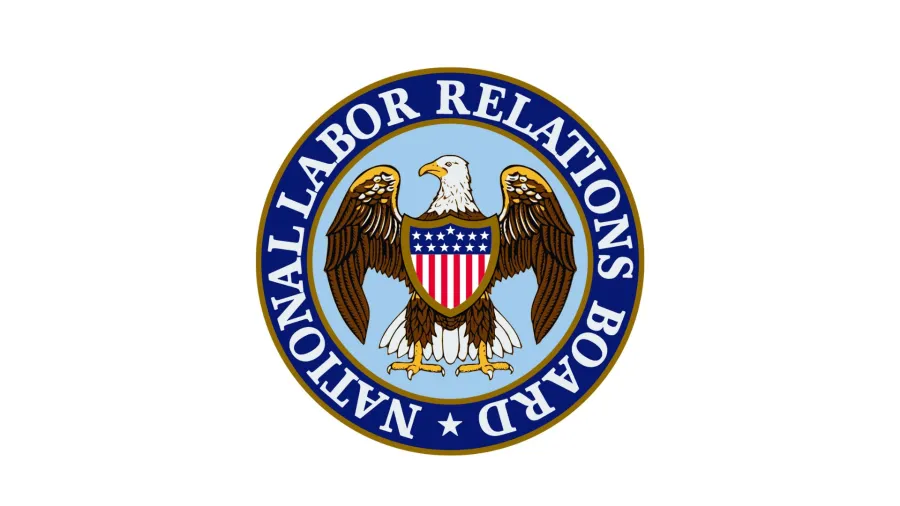 Workers across the US filed 1,200 petitions for union representation to the National Labor Relations Board between October 1 and March 31 of this year, marking a 14 percent increase over the same period last year, according to the NLRB. At the same time, charges of unfair labor practices against employers increased from from 8,275 to 9,592 during the same period, marking a 16 percent increase over last year.
This increase in filings continues last year's surge in NLRB caseload. In Fiscal Year 2022, 2,510 union representation petitions were filed—a 53 percent increase from the 1,638 petitions field in  2021. This was the highest number of union representation petitions filed since  2016. Unfair labor practice charges filed with NLRB Field Offices also increased by nearly 20 percent in 2022, from 15,082 charges in  2021 to 17,988 charges in 2022.
The increased case intake at Field Offices occurs as the agency struggles with funding and staffing shortages. In December, Congress gave the NLRB a $25 million increase for Fiscal Year 2023, ending a hiring freeze, preventing furloughs, and allowing the NLRB to backfill some critical staff vacancies. However, the Agency remains understaffed after almost a decade of flat funding. In the past two decades, staffing in Field Offices has shrunk by 50 percent.