Maine Labor Group on Health Offering Free Safety Training for Workers & Employees
Andy O'Brien
21 Jul, 2022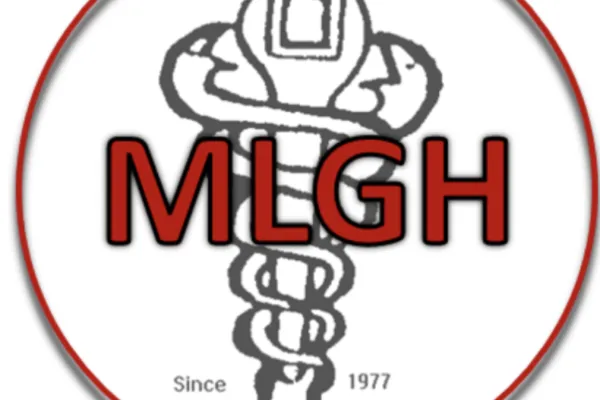 The Maine Labor Group on Health has received OSHA funding to provide FREE occupational safety and health training classes to workers and employers. These one to two-hour, union member to union member sessions can be stand alone or linked together to form a more substantial class. The course is also free to groups of workers who are organizing and for non-profits.
Topics include: job hazard analysis, asbestos awareness, excavation awareness, blood-borne pathogens, workplace violence, kitchen/restaurant hazards, silica awareness, chemical safety, lead awareness, personal protective equipment (including respiratory protection), confined spaces (non-rescue), young worker safety and potentially several others.
All classes are free and can be done in-person or virtually depending on preference of the group asking for the training.  
Unions, non-profits and organizing committees who have questions or would like to schedule training can reach Peter Crockett (MSEA-SEIU 1989 member) at 446-5762.