Maine Author Monica Wood Supports Striking HarperCollins Workers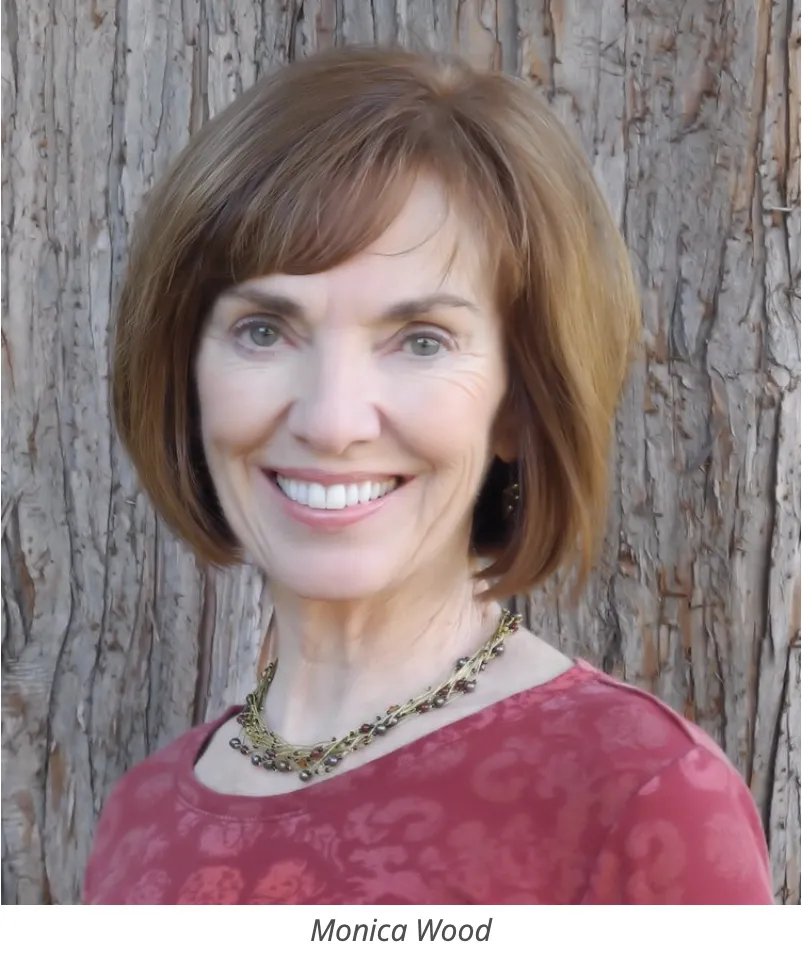 Maine author Monica Wood is refusing to sign off on the cover of her latest novel in support of striking workers at the New York City-based publishing company HarperCollins. Speaking to the Portland Press Herald, the author of the bestselling memoir "When We Were Kennedys" said that she knows she is taking a big risk, but she "didn't hesitate for a minute" in making the decision.
In a powerful letter posted on LitHub, Wood said her decision will likely delay the release of her sixth novel, titled "How to Read a Book," and could even force her to return her advance payment.
This decision not to cross a virtual picket line may hurt me. A delayed cover means delayed production, which means delayed pre-pub reviews, which means delayed publication. Worst case: cancellation altogether, which would break my heart. There would also be advance money to pay back. I understand this. It's ugly, as all strikes are, whether the picketers are millwrights or book lovers, whether they are close enough to touch or an abstraction in a newspaper article.
Solidarity is just words if what you say can't come back to bite you. This novel means a lot to me, but the principles of fairness, instilled in me long ago as the child of a union man, mean far more. I hope my fellow HarperCollins authors feel the same.
250 members of The Technical, Office and Professional (TOP) Union, UAW Local 2110 voted 95.1 percent to strike and walked off the job on November 10 after struggling with the company in negotiations for several months. Union members are calling for higher wages, a better family leave policy and a stronger commitment from the company to diversify in hiring.
The HarperCollins employees include workers in the editorial, sales, publicity, design, legal and marketing departments. The publishing industry is notorious for low pay with some HarperCollins employees earning as low as $33,500-a-year — well below a living wage for New York City. HarperCollins is owned by News Corp, the media giant owned by Rupert Murdoch, who also owns the Wall Street Journal, the New York Post and Fox News.
HarperCollins is the only member of the "big five" publishing houses that have a union. Local 2110 also represents workers at the Portland Museum of Art and is affiliated with the Maine AFL-CIO. More than 150 literary agents have also signed an open letter to HarperCollins vowing to "omit" the publisher from upcoming book submissions until it reaches an agreement with striking employees.
Wood grew up in Mexico, Maine in a union family. Her grandfather, father and brother were all union workers.
"When I feel myself wavering, thinking 'What have I done!?', I just imagine …" she told the Press Herald, pausing to collect her emotion. "I just imagine my dad with his hand on my shoulder."