Maine AFL-CIO Backs Bill to Support Maine Veterans
Andy O'Brien
16 Mar, 2023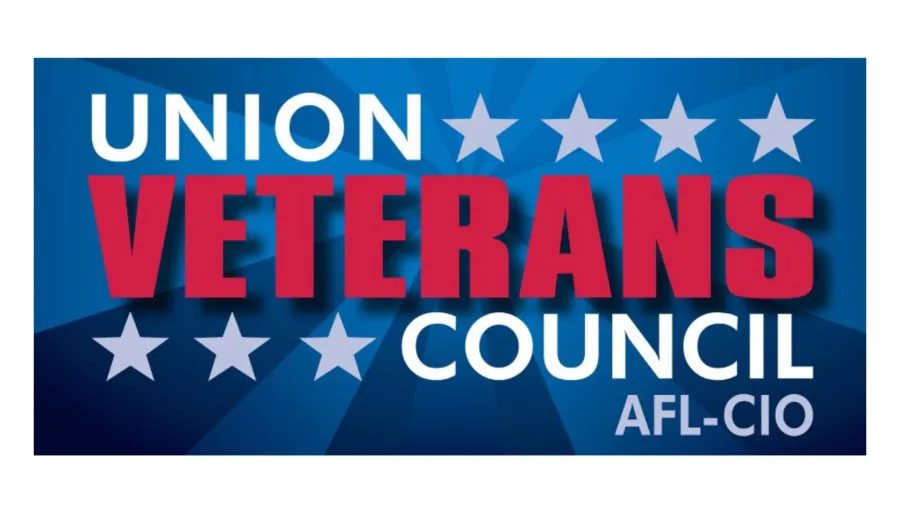 The Maine AFL-CIO is supporting a measure that will help more Maine veterans access the benefits they are entitled to. "An Act to Support Maine Veterans," sponsored by Senate President Troy Jackson (D-Aroostook), would require employers with over 50 employees to display a poster containing information on veterans' benefits and services. The poster would be created and distributed by the Maine Department of Labor.
When veterans are discharged they receive a lot of information about the resources available to them, but may not need them until later in life. But by that time, it can difficult to find reliable and accurate information amid all of the false information and scams on the Internet.
 
The United Steelworkers union has led efforts on this campaign around the country. They passed this legislation into law in NY. The Maine AFL-CIO is working closely with USW District 4 on our Maine bill.
Under our Maine bill, which is based on a New York State law, workers who are military veterans will be able to find a clear set of reputable options in the workplace. It would include information about the state's Bureau of Veteran's Services; substance abuse and mental health treatment; education, workforce and training resources; tax benefits; legal services, the US Department of Veterans Affairs Veterans Crisis Line and more.
Here's a version of the NY poster that we will adapt for Maine.
The bill has not been printed yet but we expect it will have a public hearing in the next few weeks. If you or your union is interested in supporting this legislation please contact Adam: adam@maineaflcio.org