Health Care Workers (AFT) in Lincoln Win Wage Raises of Up to 50 Percent In New Contract
Andy O'Brien
08 Sep, 2022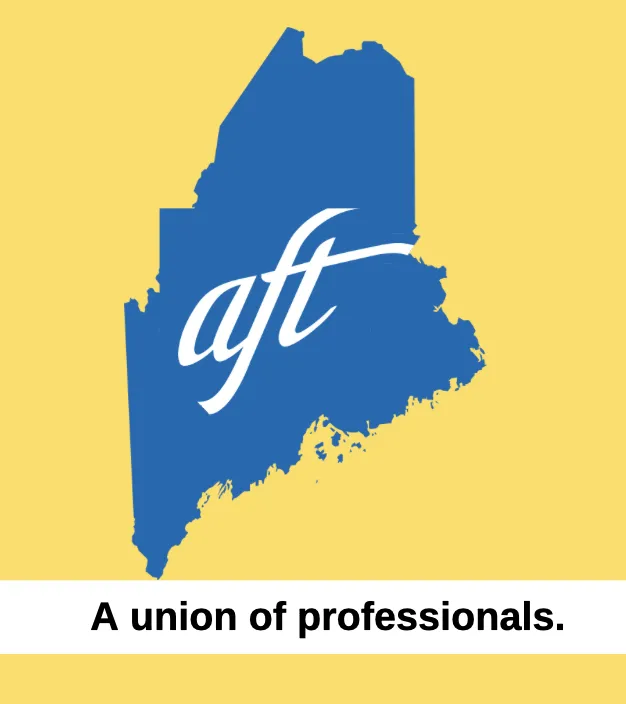 AFT Maine members at the Narraguagus Bay Healthcare Facility in Milbridge and the Penobscot Valley Hospital in Lincoln negotiated raises in their new contracts this summer. 
AFT Local 5071 members — a wall-to-wall union representing workers at Penobscot Valley Hospital (PVH) — won significant wage increases for all positions at the facility, ranging from 10 to 50 percent depending on their professional licenses.
"AFT 5071 President Lynn Welch pushed the importance of recruitment and retention and got the facility to use $15 per hour as their minimum base for non-licensed positions and wages increased from that benchmark," the union wrote in its newsletter.  
In addition, AFT Local 5071's contract includes:
Increased differentials for weekend, second and third shifts and added $5/hr differentials for radiology technicians, ultrasound technicians and surgical services. 
Wage re-openers for 2024 and 2025 as well as extra shift bonuses.
The establishment of a COVID Lost Time Sick Bank that will accumulate hours kept separate from earned time off for the use of COVID related quarantine time and isolation in the event of positive test. 
The reopening of a tuition reimbursement program up to $2,000 annually for coursework relevant to members' full-time position.  
Narraguagus Bay workers negotiate pay increases
Like senior living facilities across the nation, Narraguagus Bay has suffered critical staffing shortages and struggled with employee recruitment and retention due to low wages. Members of AFT Local 5073 , a wall-to-wall union that includes about 30 workers at the facility, negotiated a new three-year contract with a 2 percent raise for year two and 1 percent raise for year three.