Apply Now for Maine Union Construction Academy's Pre-Apprenticeship Program
Andy O'Brien
16 Mar, 2023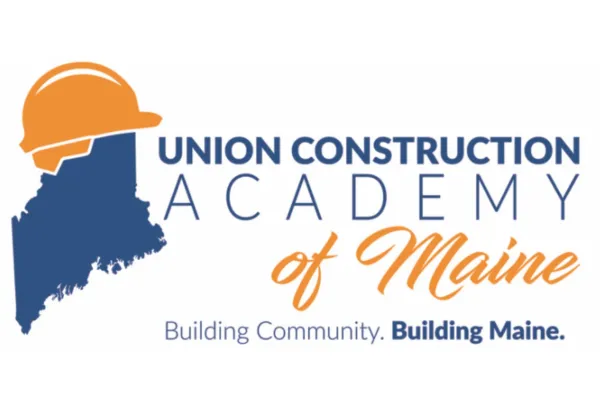 Are you looking for a career that offers excellent pay and benefits for you and your family? Do you want to earn while you learn from experienced instructors, as you build skills that will lead to long-term economic stability? If so, we invite you to apply for the Union Construction Academy of Maine, a four-week construction pre-apprenticeship training program that offers a pathway into Registered Apprenticeships with Maine's Building & Construction Trades Unions. 
Registered Apprenticeships provide pathways to good jobs and an opportunity to earn great pay while you learn from experienced, highly skilled workers. The Union Construction Academy of Maine is a Registered Pre-apprenticeship program designed specifically to prepare Black and indigenous workers, people of color, immigrants, women, people who have been involved in the criminal justice system and other working class Mainers to graduate into a Registered Apprenticeship program as a union electrician, laborer, ironworker, plumber, carpenter and more.
Our first pre-apprenticeship program will be held May 1 - May 26, in Portland at Gateway Community Services.  To apply for our Union Construction Academy of Maine program,please complete this application no later than April 24. We will contact you for a follow up conversation. Questions: Sam Boss, sam@maineaflcio.org, 207-852-0770.